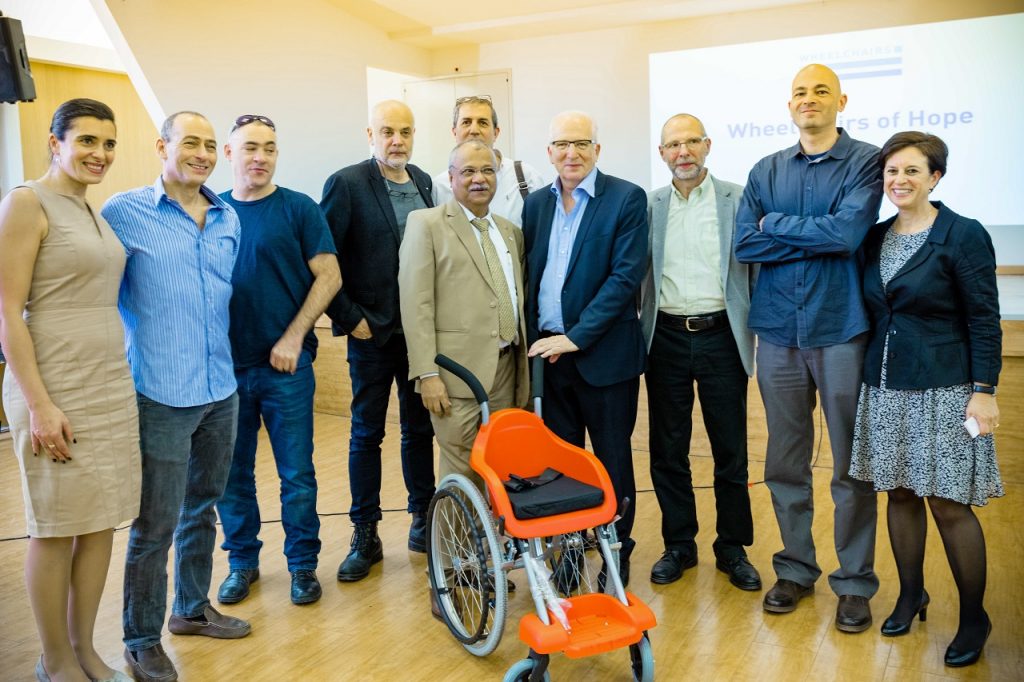 Our Team
Wheelchairs Of Hope , a SHARP MENTORING LTD initiative, was founded by a dedicated team of entrepreneurs with a great devotion for social impact initiatives. We all came together in order to develop and provide an innovative – low cost mobility solution for children with disabilities in less developed environments. Our experiences lie with:
CO-FOUNDER
Business developer; entrepreneur. Over 30 years of plastic product development experience at multinational integrative teams
CO-FOUNDER
Over 20 years of experience in international business. Highly motivated with a passion of providing solutions for those in need
Rehabilitation Professional
Deputy Director General of ALYN Hospital Pediatric and Adolescents Rehibitation Center in Jerusalem
CONSULTANT
CONSULTANT
Worldwide Finance Executive with over 25 years in Private Banking Management with a strong motivation for social issues.
CONSULTANT
Professor at UTN-Buenos Aires with long experience in entrepreneurship and a strong commitment to social impact initiatives.