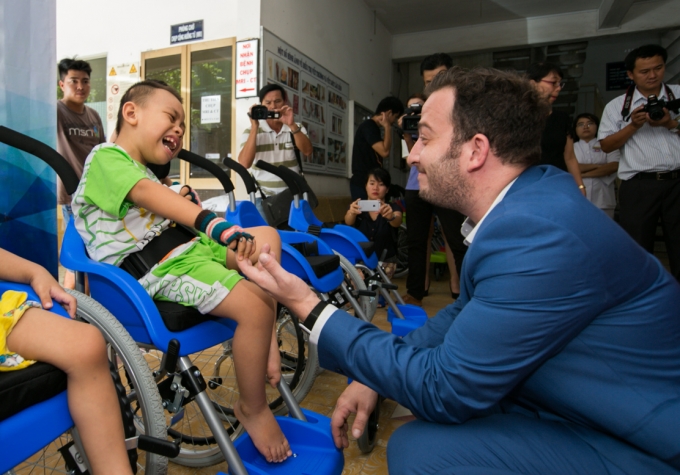 Join Us In
Our Mission
We work with corporations, philanthropists and individuals to help children with Disabilities
Find Your Way To Get Involved
We work with companies that wish to align their corporate responsibility goals and vision to help children with Disabilities.
We provide a medium for philanthropists and individuals to provide equality of opportunity for thousands of children worldwide.
We work with passionate individuals who want to make a serious impact in their communities
Our online platform allows you to create your own fundraising campaign to engage your networks to make a difference
We search for an impact investor who is driven by the vision of empowerment of future generations, leaving a significant footstep, while running a business model initiative.
Contact Us To Get Involved
By empowering equality of opportunity we can make a significant difference together!